Bushnell Park Is Here For You
Safe to Play, or Sing or Read….
Bushnell Park is here for you. At a time when parks offer so much that we need right now, Hartford's only downtown park needs your help to keep our 37 acres and over 450 trees well-cared for.
Bushnell Park is a safe oasis for natural social distancing. More than ever, Bushnell Park is enjoyed daily for walking, running, biking, yoga, or just sitting and watching the world go by. We are happy to say that many events are returning this year, and we need your help in keeping Bushnell Park clean, vibrant and beuatiful for all to enjoy. Thank you for your support!
Other Opportunties to Donate
In Memory of Frank Lord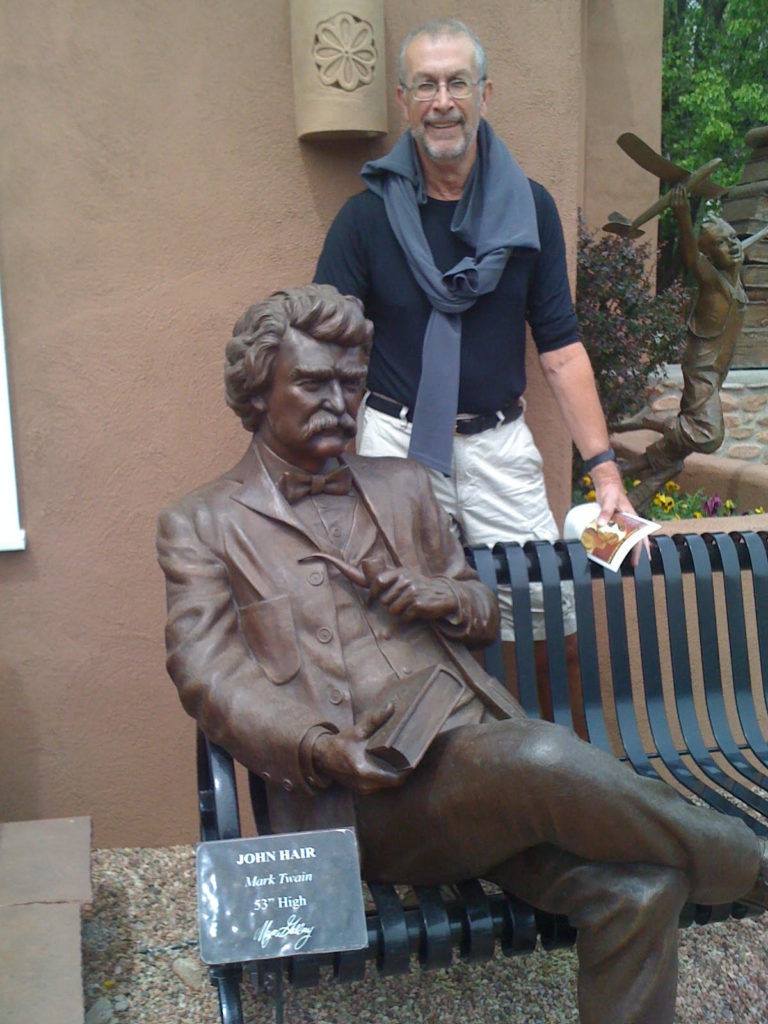 Frank was a beloved and active member of the Hartford community. He had a zest for life, adventure, fun and humor. He and his wife of 37 years, Suzanne Hopgood, traveled extensively throughout the world as bicycle enthusiasts, always returning to downtown Hartford where he called home.
Frank had a strong sense of community. In addition to serving on the Bushnell Park Foundation as its Vice President as well as his ongoing support, he was devoted to the City of Hartford as a Commissioner on the Hartford Pension Commission, Greater Hartford Transit District Board as Vice Chairman, twice as President of The Mark Twain House & Museum, as Treasurer of Hands on Hartford, a member of the Steering Committee of the Catalyst Endowment of the Hartford Foundation for Public Giving, and relationships with many other organizations.

We are honored that Suzanne chose Bushnell Park as the place to celebrate and remember his life and as the home of the Frank Lord Ice Cream Cart, which will be used for many events in the Park. Thank you for your gift to honor Frank's love of Bushnell Park.
Weidenmann Tree Society

The Weidenmann Tree Society tree management program is named for Jacob Weidenmann, the landscape architect who designed the Park. With 37 acres and more than 460 trees today, over the years Bushnell Park has seen hundreds of trees lost to damage, disease, drought, climate change, air pollution and extreme weather. Read more here and donate today.

Privacy Policy: Credit Card and personal information used through this website will not be stored or retained in any manner.