Picnic in the Park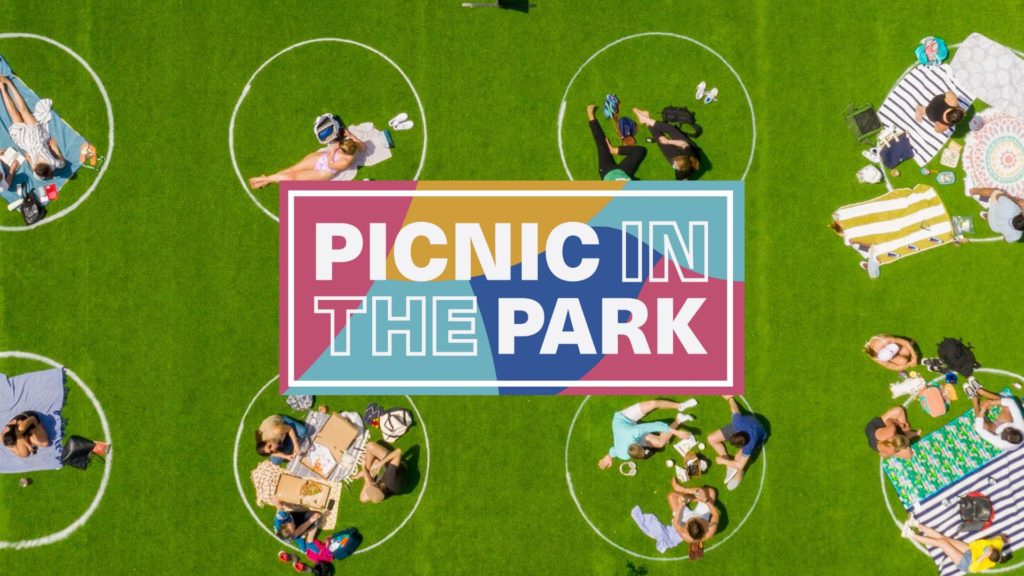 A unique and safe experience for Greater Hartford locals
with proceeds benefitting local restaurant partners and the
Bushnell Park Foundation.
DETAILS
Wednesday evenings in September, Picnic in the Park will partner with a
local Hartford restaurant to curate their very own take on the perfect
picnic basket.
Picnic baskets will be available for pickup at 5:30pm in Bushnell Park
where you can enjoy a socially distanced night of special outdoor entertainment (details on entertainment to be announced!).
Baskets are $30 per person. Capital Ice Cream will be on-site so you can end the night by purchasing a cool treat – $4 for 1 scoop, $6 for 2.
Purchase your picnic from Red Rock Tavern for September 16 here and see all the details.
OUR SPONSORS

Josh & Shanna Gottfried