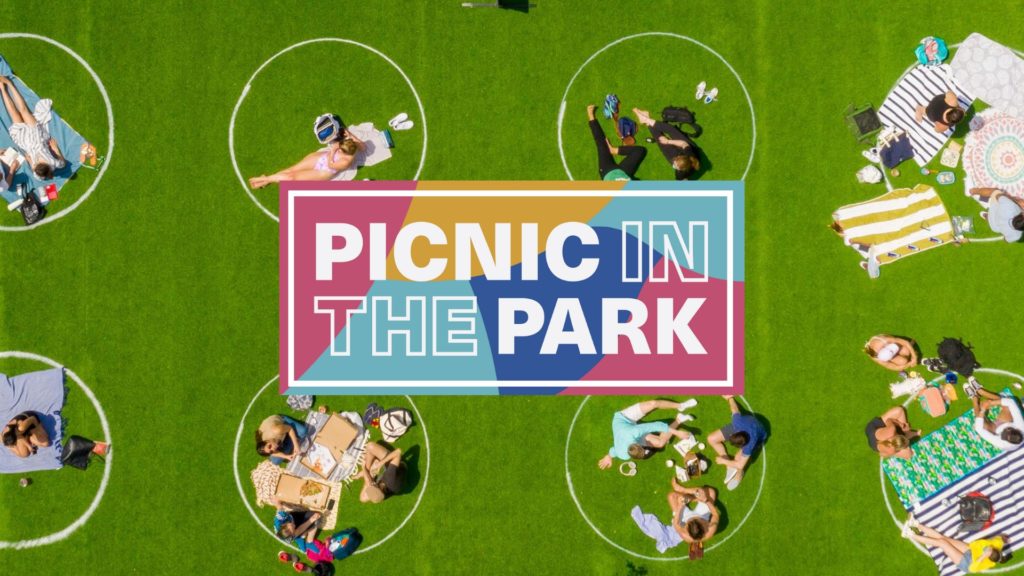 A unique and safe experience for Greater Hartford locals
with proceeds benefitting local restaurant partners
and the Bushnell Park Foundation.
DETAILS
Picnic in the Park will partner with a local Hartford restaurant to curate their very own take on the perfect picnic basket.
Picnic baskets will be available for pickup at 5:30pm in
Bushnell Park where you can enjoy a socially distanced night
of special outdoor entertainment. You must purchase your picnics in
advance here.
Baskets are $30 per person. Capital Ice Cream and Thomas Hooker Brewery
will be at each picnic.
Other picnic dates – July 15 & 29, August 12 & 26, September 9 & 23.
Tickets here.