Thankful & Hopeful




Our Doors Are Always Open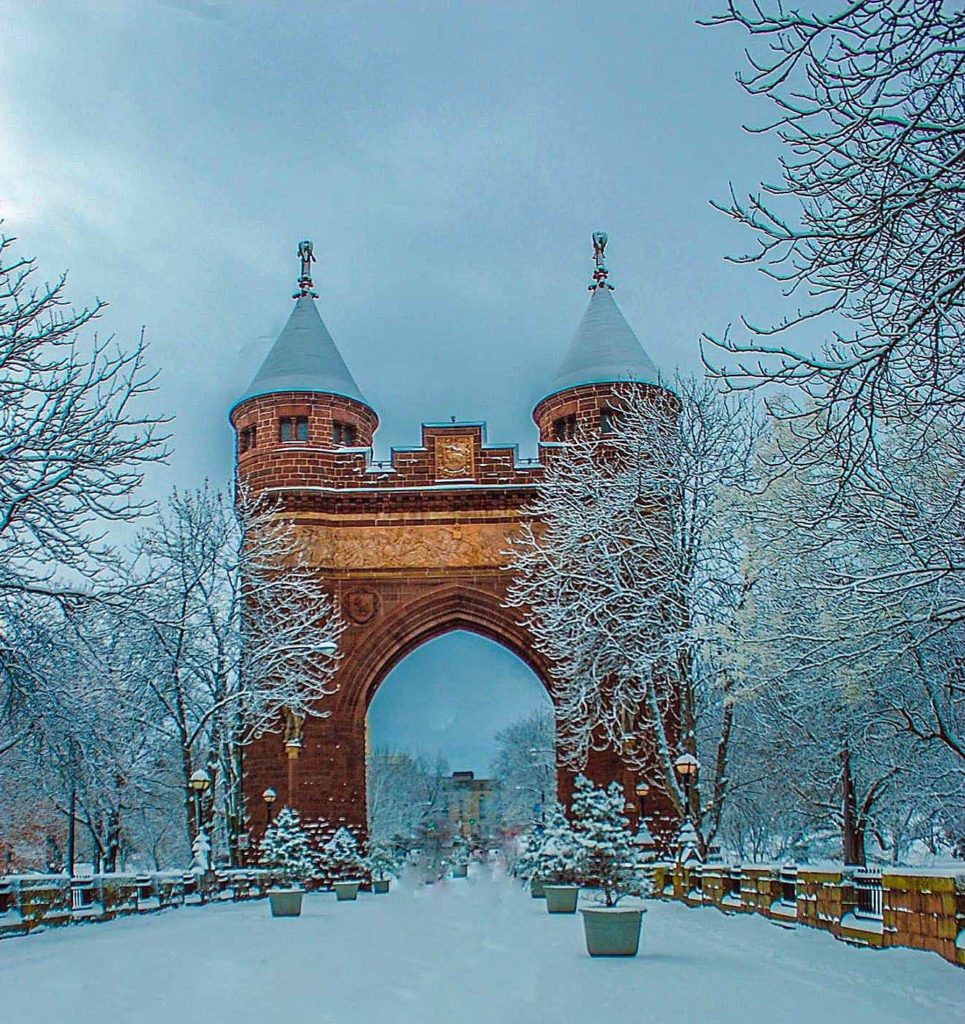 Bushnell Park has become an especially important salvation to many as a safe urban oasis for natural social distancing for all the outdoor activities we all need right now. Members of the community thrive in our only downtown Park every day – walking, biking, sitting, running, dog walking, doing yoga, eating, having a business meeting, and more; the Park fills many needs for fresh air and healthy activities.
Every facet of our lives has been impacted by the pandemic. The non-profit sector is especially hard hit, and we know there are many worthy causes vying for your support. The Bushnell Park Foundation is no exception, and we need your help.
As we reflect on the past year, the Bushnell Park Foundation is thankful for your generosity and commitment to our mission to protect, preserve and enhance the Park. Ongoing preservation requires continual maintenance to keep the Park vital.
We are hopeful that you will support our work. Please donate now, whatever amount you can.
We wish you a peaceful and healthy New Year!
The Board of Directors
Bushnell Park Foundation
PS – You can also mail in your donation to:
Bushnell Park Foundation
PO Box 230778
Hartford, CT 06123
Photo taken by Juanita Crispin