Join the Bushnell Park Foundation Team

The Bushnell Park Foundation is hiring! We are looking for a Development Consultant to be part of an organization dedicated to the stewardship of America's oldest publicly funded park as we work to preserve and maintain the jewel of downtown Hartford. Click here for more information.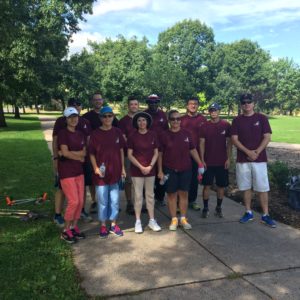 Volunteers are always needed and appreciated to keep our park beautiful!  Park cleanups are scheduled on the second Saturday of the month from 9-11am starting in May.  The park could always use a few extra hours of your time weeding, raking or sweeping out the Arch. Send an email and we will add you to the volunteer list.  We will reach out to you a few weeks before each scheduled cleanup to see if you can join us that month.  We know you are busy and appreciate any time you can spend in the park.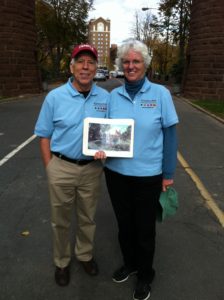 Tour Guides are needed to lead full park tours the second Saturday of the month, May-October, and tours of the Soldiers and Sailors Memorial Arch on Thursdays at lunchtime, May-October.  We have wonderful volunteers that give these tours, but we could use a few more. The time commitment is typically 2-3 hours per month and orientation starts mid-April. If you are interested in learning more about Bushnell Park and sharing that knowledge by giving tours, please contact us today.